WHY CHOOSE US?
We are one of the leading auto repair shops in Wellington.
COMPETITIVE PRICING
We provide industry-leading repairs while keeping costs to a minimum. This is because we do more inhouse than most other auto repair shops.
COMPREHENSIVE WORK
From engine diagnostics and motor repair to WOFs (warrant of fitness) and insurance work, we cover all service and maintenance needs.
Prompt Service
A damaged car part can cause major disruptions to your life. Our technicians provide a fast turnaround time so you can get back on the road.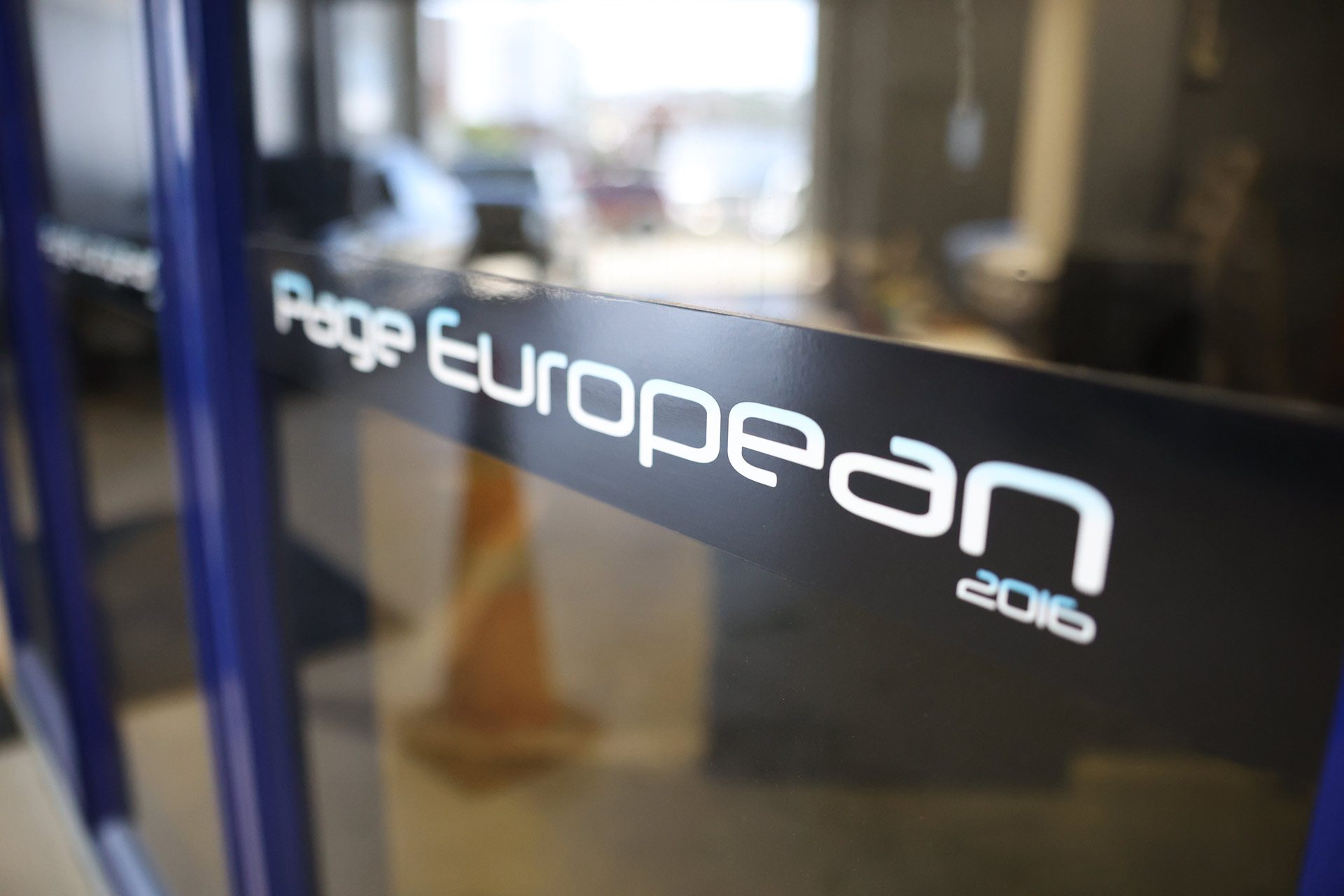 VEHICLES SERVICED
We provide top notch maintenance service for all types of vehicles.
We are certified to service and repair the following makes:
Although we specialise in European vehicle repair, we regularly service and repair all vehicle makes and models.
AUTO REPAIR SERVICES
We can help you with everything from an oil change to an engine change.
We can handle any problem on both foreign and domestic vehicles.
MECHANICAL REPAIRS
We can repair both minor and major damages, including brake, suspension and transmission problems.
AUTO ELECTRICAL SERVICES
We provide auto electrical services in house. We use advanced diagnostic tools to find and repair your fault promptly.
OUR SERVICE TO YOU
We pride ourselves on our professional service. Our team of technicians and auto electricians can repair any make and model of vehicle promptly.