Mechanical problems and faulty parts taken care of
Insurance Repairs | Transmission | Brakes | Clutch | Car Batteries | Gearbox | Alternators | Starter Motors | Tyres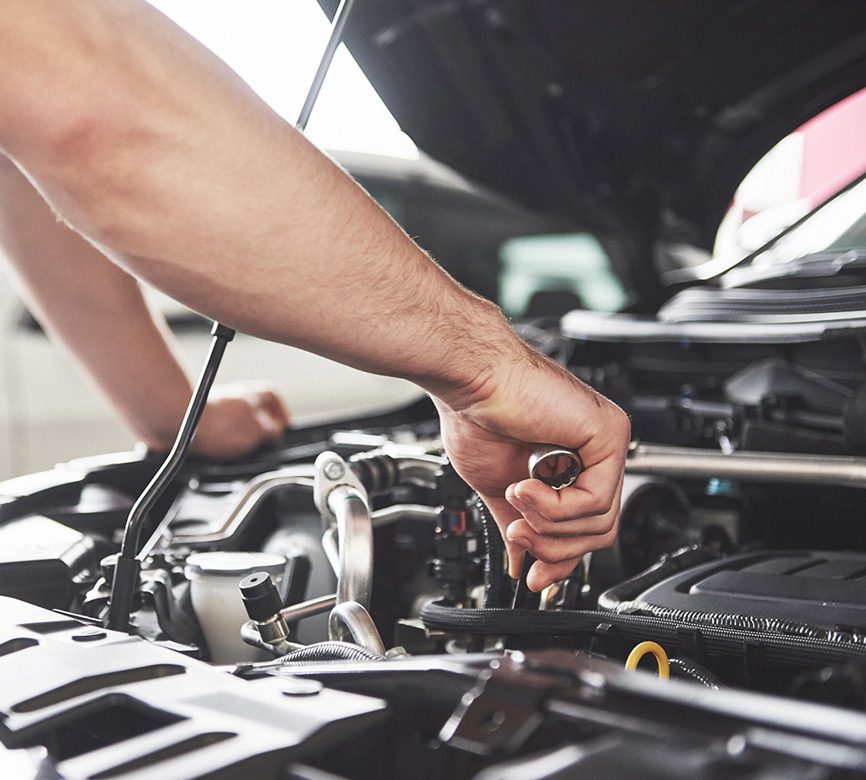 Our Wellington car technicians can fix your car for you promptly, whatever the problem. Give our technicians a call on 04 382 8218.
At Page European, we are committed to providing you with a high level of professional service so you'll always come back to us. Insurance companies rate us highly too, that is why we are the authorised repairer for Autosure and can professionally and promptly take care of any other insurance company claims.
Our highly skilled team of technicians has years of experience behind them fixing all manner of vehicles, from sedans to vans, of all makes and models.
While BMW is our specialty (because we received specialist training from the dealership on top of our automotive training), we work on many Japanese and European vehicles every day of the week.
If your car has a problem, give us a call. We can take a look and let you know what the repair is likely to cost before carrying out any repair work, so you know where you stand.
Wheel Balancing, Alignment and Replacement Tyres
The legal tread depth for tyres is a minimum of 1.5mm. This is the absolute minimum required for a WOF. It's also important to have good tread depth on your tyres for safety reasons. Without sufficient tread, your car can skid, especially in wet driving conditions.  Unsafe handling increases your risk of accident even when you're not at fault.
Save yourself the time and trouble of extra appointments elsewhere. We can take care of your wheel alignment, wheel balancing and replacement tyres.
We can source a range of tyres and can fit these for you promptly. All the popular brands are on hand including Goodyear, Michelin, Dunlop and Toyo.
Looking for tyres that will go the distance? Or perhaps you're after quality tyres on a budget? We will replace your tyres with the best solution for your budget. Call us on 04 382 8218.
We can take care of wheel alignment and balancing for you as well. Sometimes viewed as an extra expense, these services are recommended as they prevent excessive wear on your tyres, maximising their lifetime. Cornering and handling of your vehicle can also be compromised if your wheels are out of alignment.
We can also repair any electrical assistance your wheels may have with power steering or any issues with your vehicles central electronic control unit which may affect your ABS braking or traction control systems.